About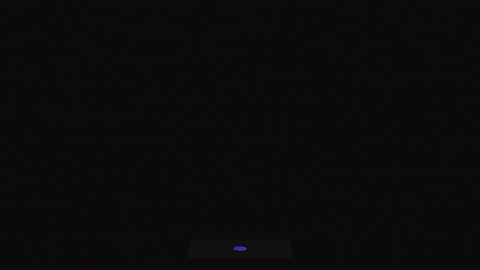 Electrical Engineering studentat UBC, Canada
Self-taught Full Stack Developerwith Udemy and various online resources
Learner of things,currently learning UI/UX design, Python and C# as well as Web3
Experience
Web Application Developer
January, 2022 - Present
Move Electric Transport - Remote
Translated designs and wireframes into high-quality code using HTML, CSS, and JavaScript, with the help of Bootstrap, Material UI and other libraries.
Collaborated with backend developer and testers to design, build, test and improve existing web products.
Able to learn new technologies like Heroku CLI and handled backend tasks to fetch data using APIs.
Built responsive, accessible, and dynamic web pages leveraging React and Node.
Education
BSc. Electrical Engineering
2019 - 2023
University of British Columbia, Canada
Focus on software engineering courses like Data Structure and Algorithm as well as Object Oriented Programming.
Built a mock automatic warehouse system using MVC model using C#.
Full Stack Web Development
2021 - Present
Udemy, Remote
Developed user interfaces with HTML/CSS and modern JavaScript frameworks like React, Node, and Express, jQuery and API
Supported web applications and websites with database development using NoSQL like MongoDB.
Troubleshoot and debugged code ensuring compatibility with devices, browsers, and operating systems.
Assured web server safety using authentication and security using database encryption, hashing passwords and OAuth 2.0
Portfolio
Here are some of my projects
Contact
Want to work with me? Have a project in mind? Simply wanna chat?
Send me a message below or connect with me on LinkedIn
Location:
Vancouver, Canada
Email:
vo.nick2868@gmail.com